Real estate agents deserve great marketing.
"OutboundEngine has saved me a lot of time and a lot of money, and they've allowed me to look really sharp in front of my clients."
CYNDI ALVAREZ
REALTOR®
Make sure the sign in their yard is always yours.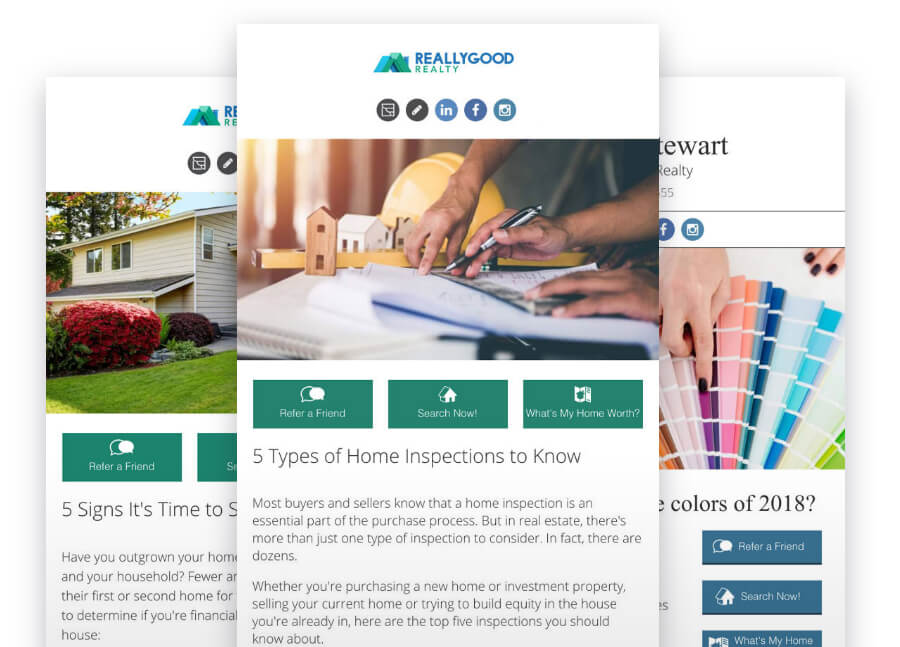 Stay in touch with the most important people: your clients.
The people who know you best are your best source of repeat business and referrals. Our email experts create and send beautiful, high-engagement campaigns that keep you top of mind with your contacts.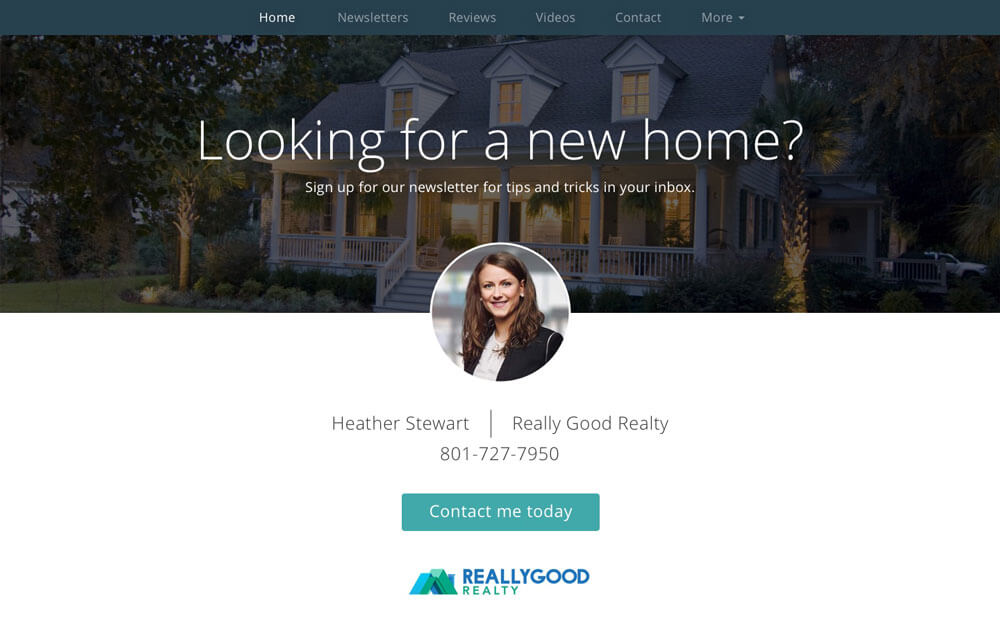 Your online brand, all in one place.
Your website should work for you, not the other way around. We create a mobile-friendly, customized business webpage that showcases your expertise, highlights your contact information, and even captures leads for you.
More ways we do it for you:
Uncover the best opportunities in your network.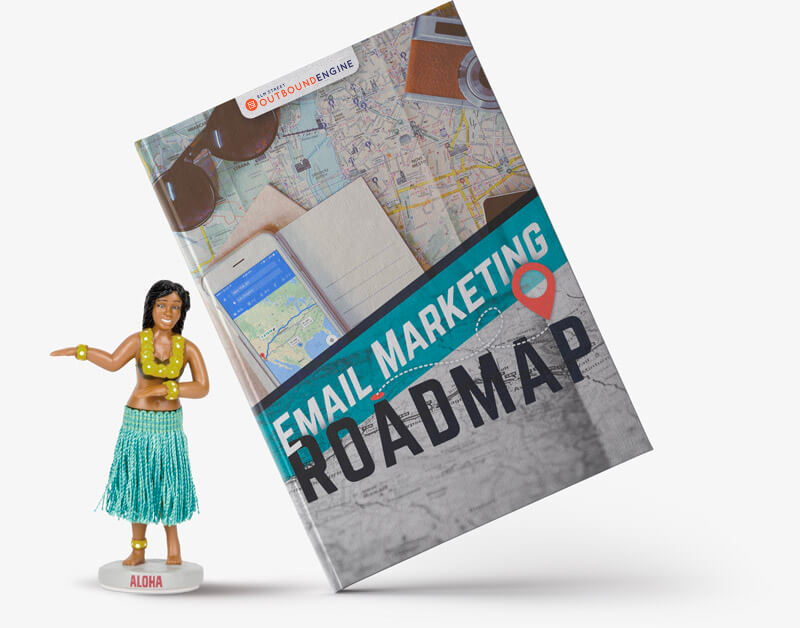 Email Marketing Roadmap
Everything you need to know about email marketing strategy.
Almost There!
Get the latest Email Marketing Roadmap now.
We're your marketing team, and we're here to help.
The mission of our Austin-based team is to help you achieve your marketing goals, whatever they may be. Customer happiness is our number one priority, and we'll go the extra mile to make sure you get the most from your investment.
Recommended Content for Real Estate Agents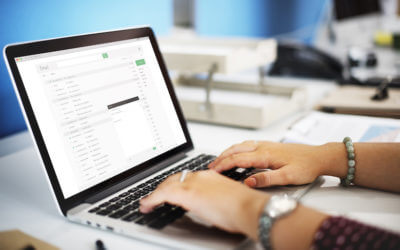 In an age where a first impression may be made without meeting someone first, it's crucial you're aware of email marketing etiquette. If you want to make the most of your efforts, you need to be...
read more
We Follow Compliance Standards for Realtors
Keep it compliant. Everything we craft for you is editorial in nature. We comply with can-spam laws and state real estate commissions to ensure you're in compliance with the rulings that effect you and your business.
Email Marketing Software for Real Estate Agents and Brokers
Automate your marketing with OutboundEngine's email marketing solution. Don't waste your time configuring email templates, researching the latest marketing tips and ideas, or split-testing campaigns for optimization. While you're out showing properties, we'll write, design and send tested and proven newsletters twice a month that position you as the expert with articles like "4 Home Projects That Add Instant Value" and "Home-Staging Tips From the Pros." Successful email marketing strategies consist of share-worthy content that provides value and resonates with your clients over time. We work hard to nurture your network so you can close more sales and generate more leads from your network.
Social Media Marketing Services for You and Your Brokerage
Sixty-five percent of adults in the U.S. are using social networking sites, with numbers like that social media is hard to ignore. Marketers will tell you that sites like Facebook, Twitter, and LinkedIn are a great way to connect online with your clients and stay top of mind. We post about compelling topics like "World's Greenest Architecture" and "America's Greatest Estates" that will keep your business profile pages looking fresh and keep your readers engaged. As a realtor your time is limited, we keep the content on your pages timely and relevant and position you as the expert.