Helping your business grow, one referral at a time.
"I would recommend OutboundEngine to other people in the legal industry who are interested in having high­-value content available to their clients on relevant information that's going to keep their firm being talked about."
LEE DAVIS
DAVIS & HOSS, ATTORNEYS AT LAW
Nurture your client relationships.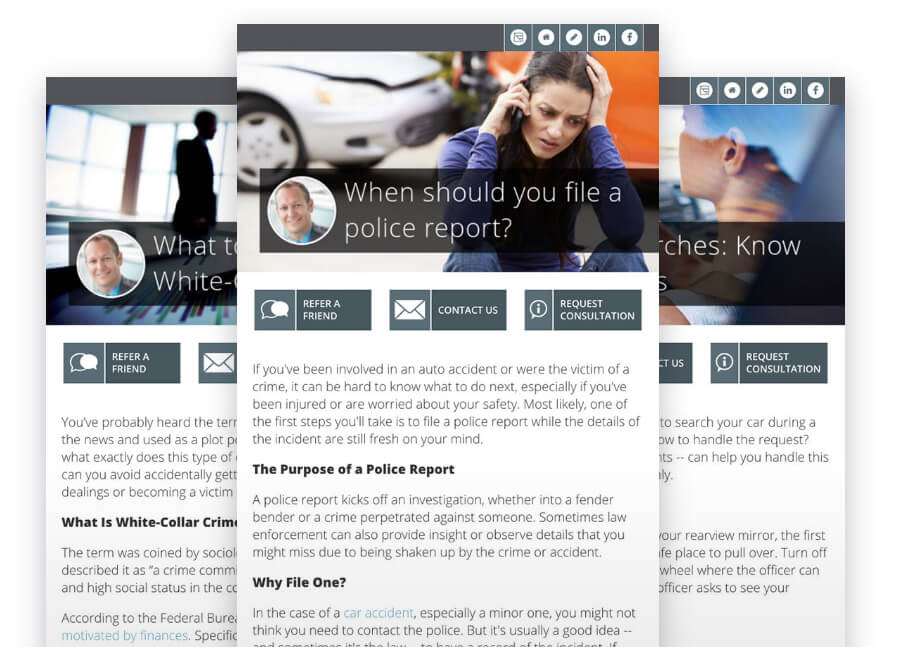 Stay in touch with the most important people: your clients.
The people who know you best are your best source of repeat business and referrals. Our email experts create and send beautiful, high-engagement campaigns that keep you top of mind with your contacts.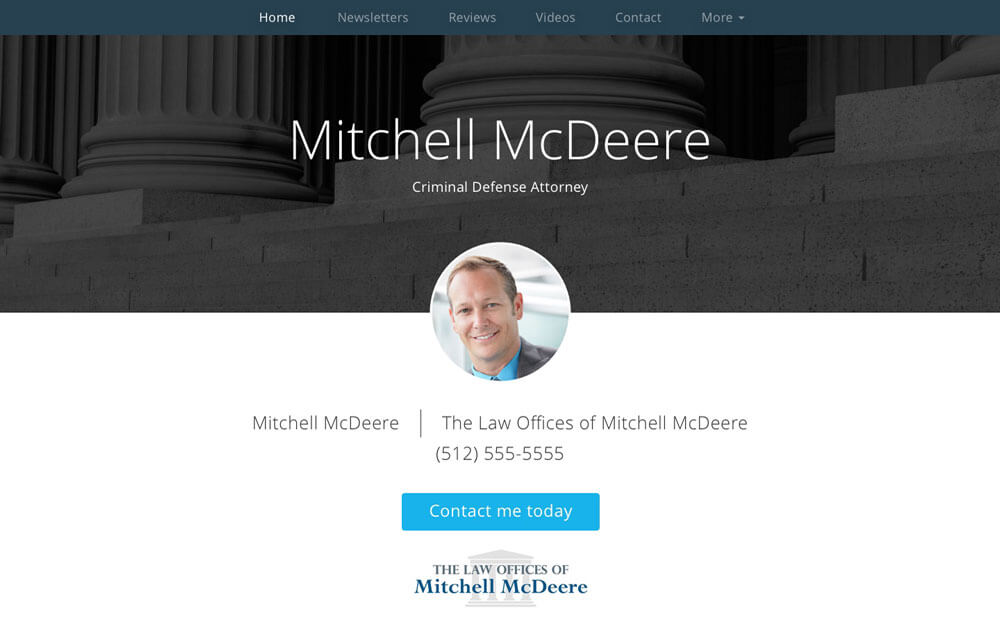 Your online brand, all in one place.
Your website should work for you, not the other way around. We create a mobile-friendly, customized business webpage that showcases your expertise, highlights your contact information, and helps interested clients get in touch.
More ways we do it for you:
Uncover the best opportunities in your network.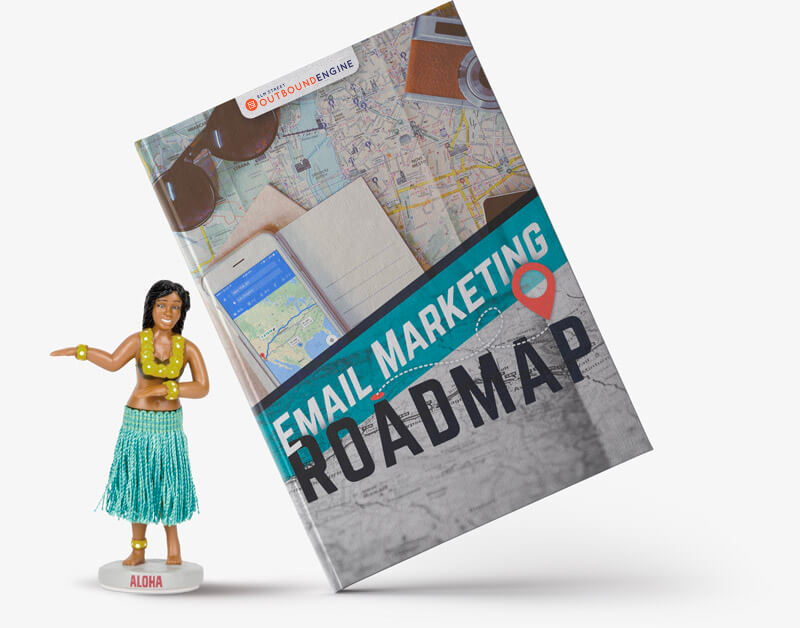 Email Marketing Roadmap
Everything you need to know about email marketing strategy.
Almost There!
Get the latest Email Marketing Roadmap now.
We're your marketing team, and we're here to help.
The mission of our Austin-based team is to help you achieve your marketing goals, whatever they may be. Customer happiness is our number one priority, and we'll go the extra mile to make sure you get the most from your investment.
Recommended Content for Criminal Defense Professionals
No Results Found
The page you requested could not be found. Try refining your search, or use the navigation above to locate the post.
We Follow Compliance Standards
Email newsletters are not the same as email solicitations. Solicitations require bar approval because they're intended to offer legal counsel – that's not what we're about. The emails and social posts we create for you are designed to entertain and educate your contacts and keep your name on their minds. Everything we craft for you is editorial in nature.