A full schedule starts with strong relationships.
We help you build repeat business and increase referrals by making sure you're in touch with customers from the start and between appointments.
Get a demo
Marketing is complicated. We make it simple.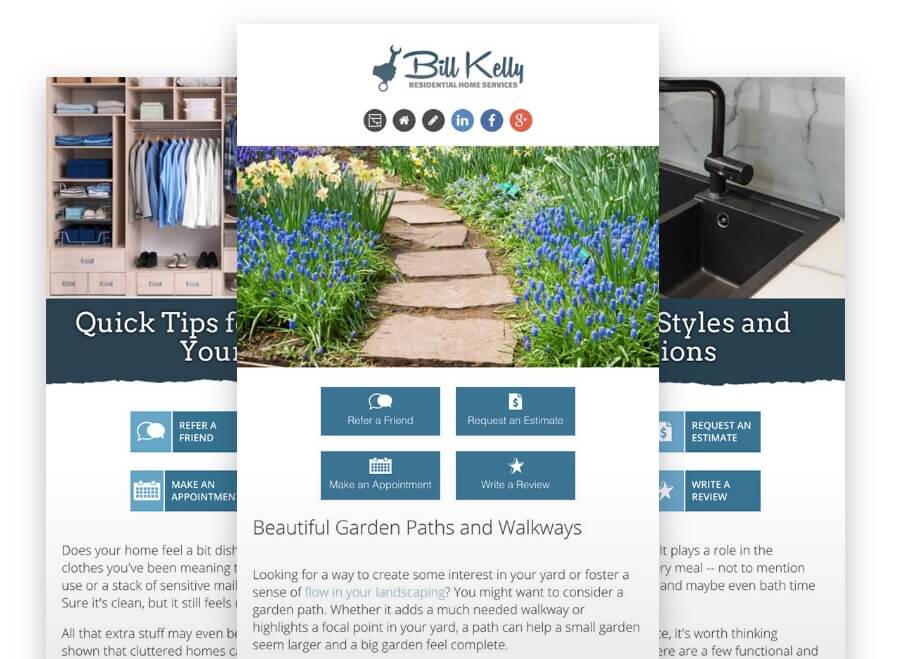 Stay in touch with the most important people: your clients.
The people who know you best are your best source of repeat business and referrals. Our email experts create and send beautiful, high-engagement campaigns that keep you top of mind with your contacts.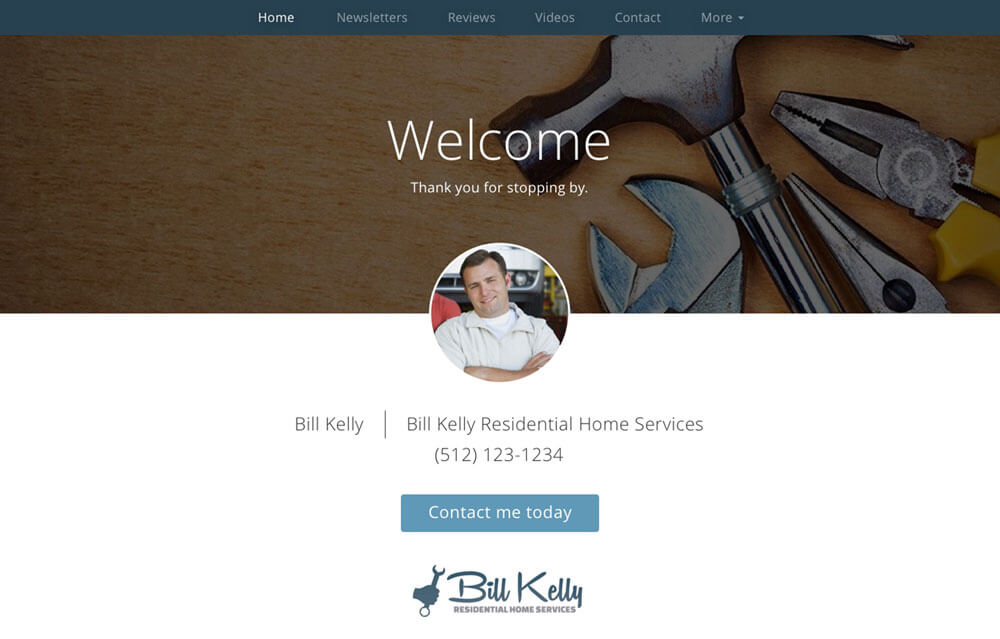 Your online brand, all in one place.
Your website should work for you, not the other way around. We create a mobile-friendly, customized business webpage that showcases your expertise, highlights your contact information, and even captures leads for you.
More ways we do it for you:
Uncover the best opportunities in your network.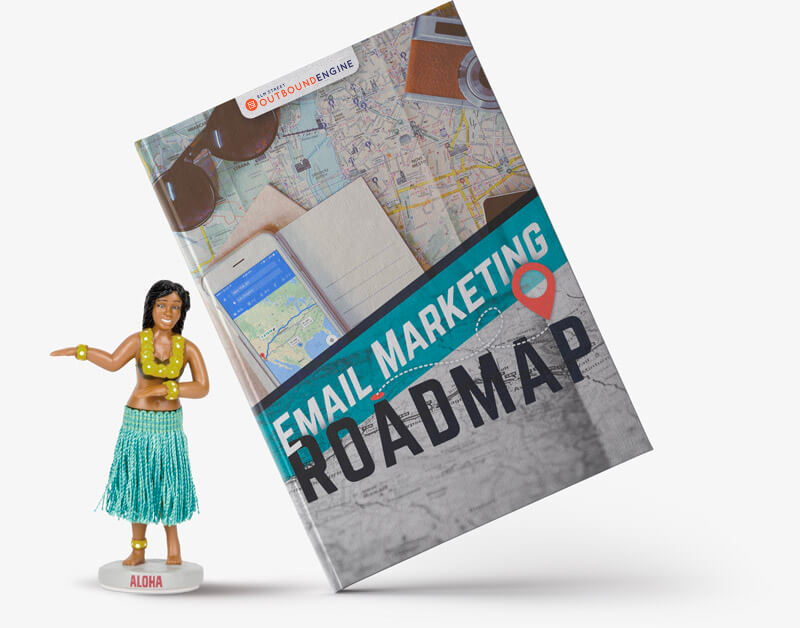 Email Marketing Roadmap
Everything you need to know about email marketing strategy.
Almost There!
Get the latest Email Marketing Roadmap now.
We're your marketing team, and we're here to help.
The mission of our Austin-based team is to help you achieve your marketing goals, whatever they may be. Customer happiness is our number one priority, and we'll go the extra mile to make sure you get the most from your investment.
Recommended Content for Home Services Professionals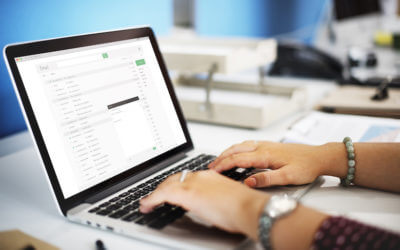 In an age where a first impression may be made without meeting someone first, it's crucial you're aware of email marketing etiquette. If you want to make the most of your efforts, you need to be...
read more
Is a contract required to use your home services marketing software?
Yes, you must sign a 1-year initial contract in order to use our home services marketing system. After the first year all plans change to month-to-month commitments.
Will you protect my contact information?
Yes, your contact list and all account information is stored securely and password protected. OutboundEngine will never use, share or sell your contact information.
How many users can I assign to my account?
You may assign 10 users to your account for all of our standard plans. Do you need more users to be able to access and manage changes? We can accommodate you. Call today to ask us about a custom plan that's built around your home services company.
Will you create home services content for me?
Yes, we create content tailored to the specific needs of home services companies, and their current or prospective clients. Our team will reinforce your expertise with info-loaded newsletters, entertain your followers with engaging media posts, and make your website a reassuring place for people considering your services.
Who is responsible for posting the home services content you create?
We take responsibility for posting all of the content that we create for your followers and home service clients. Our team will create the schedules, and automatically send out newsletters and social media updates. Content is scheduled to drop regularly throughout the month to keep you at the top of your subscriber's minds.
How does your software for home services help to attract clients?
Our services help you attract clients by providing them with valuable information and friendly advice that establishes you as credible, and makes your name familiar when they need home services. We keep your business top of mind for those within your network and build a robust online profile to attract new clients.
How much does it cost to use your home services marketing system?
We have three tiers of pricing to serve your needs. If you require a more custom solution, you can contact us to help you develop one. We can develop a custom plan that is appropriate to the size and scope of your business. Schedule a free demo to learn more about which option is best for you.