YOU DON'T HAVE TO GO IT ALONE
Business owners have a lot going on and implementing a marketing strategy may seem overwhelming. Our Texas-based Customer Success team is here to make sure you're completely set up for continued success.

A team who's genuinely invested in your success
Growing your business is our mission, and we'll do what it takes to help you succeed. We'll coach you on marketing best practices, show you how to generate new business, convert your collection of 1,200 business cards into digital contacts, and so much more. When you join OutboundEngine we've got your back.
A partner from day one
All new customers get a one-on-one account setup with a specialist from our team. We'll get your account 100% ready to go and coach you on how to navigate the OutboundEngine platform.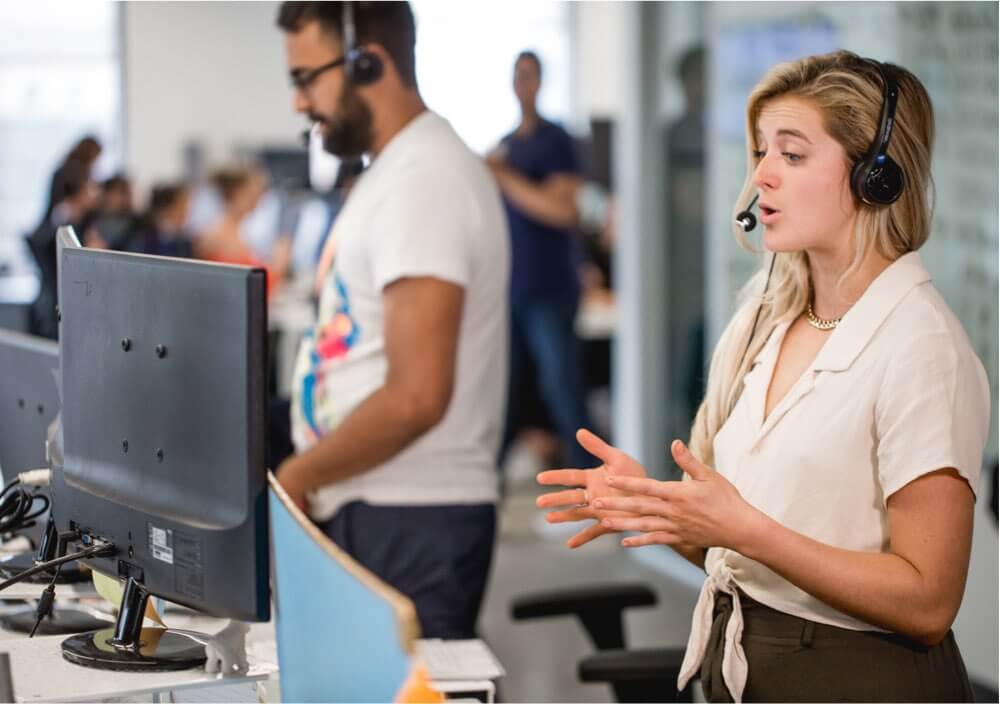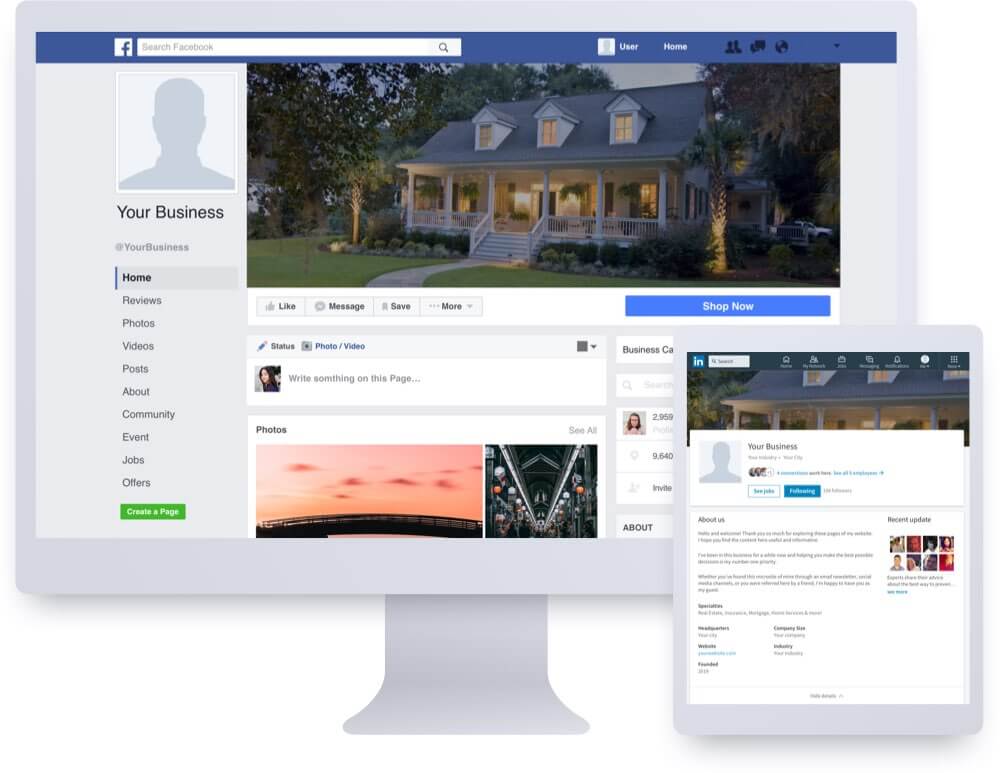 Social media setup
Don't have a social presence yet? With our Social Kickstart program, we'll take the time to help you set up your Facebook Business Page and LinkedIn profile and we'll teach you how to use them.
Support your way
Easily get in touch with our support team via email or phone during business hours, whichever way is best for you. You also have access to our extensive library of content in our Support Center, which is available 24/7.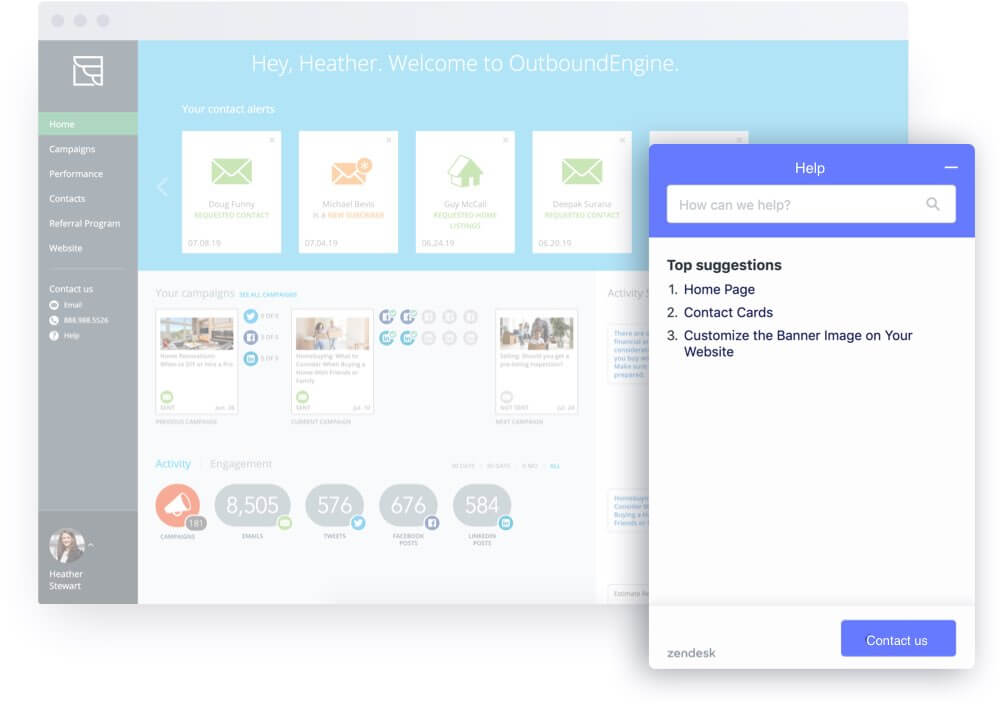 The beginning of a beautiful friendship

The Success team continues to stay in touch well after the first onboarding call. You'll get updated on information about your account, notified of any issues, and the team will keep you in the loop on new products, features, and upgrades.
Already a customer? We're here to help.