DISCOVER OPPORTUNITIES BEYOND YOUR NETWORK

Facebook and Instagram Ads
Hands-free, targeted Facebook and Instagram ads that increase your brand awareness and create new opportunities.
Social media advertising to help you reach your goals
In today's world full of distractions, it's hard to get the attention of customers who are likely to need your help and services. For those within your network, consistent email communication and social media posting is necessary to stay top of mind as their go-to choice. But how are you finding opportunities outside of your network?
Social Ads are the easiest way to promote your brand to your ideal customers. By advertising on Instagram and Facebook, you can directly reach the people most likely to do business with you. Best of all, it's completely done for you — no marketing expertise required.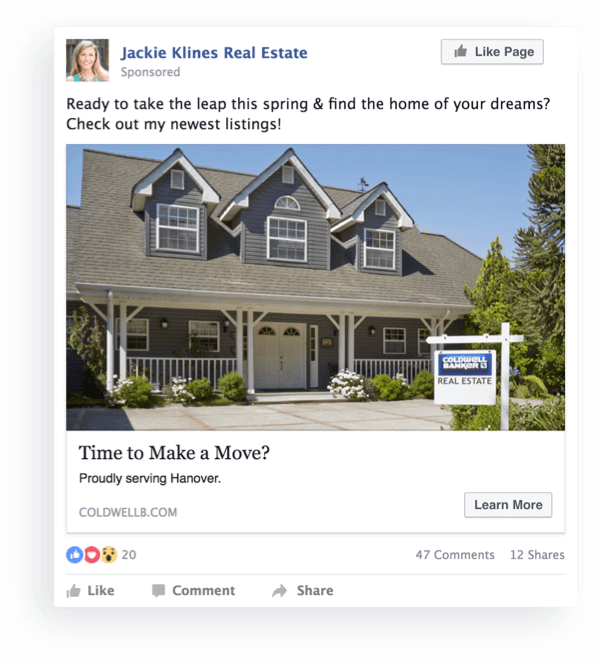 Features included with every campaign: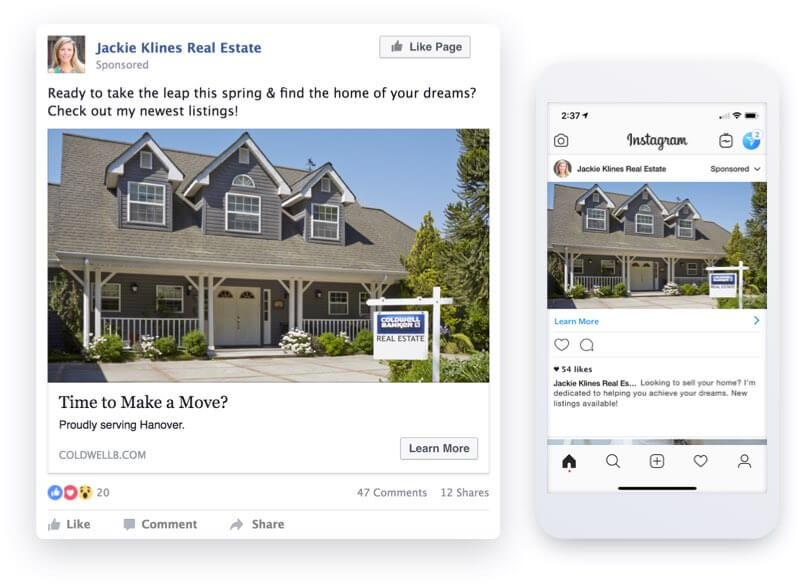 Beautiful Images and Engaging Copy
Our marketing experts create striking, high-engagement ads and keep them fresh over time with new images and copy.
Neighborhood Targeting
Our team creates tactical audience segments to make sure your ads are seen by the right prospects every time.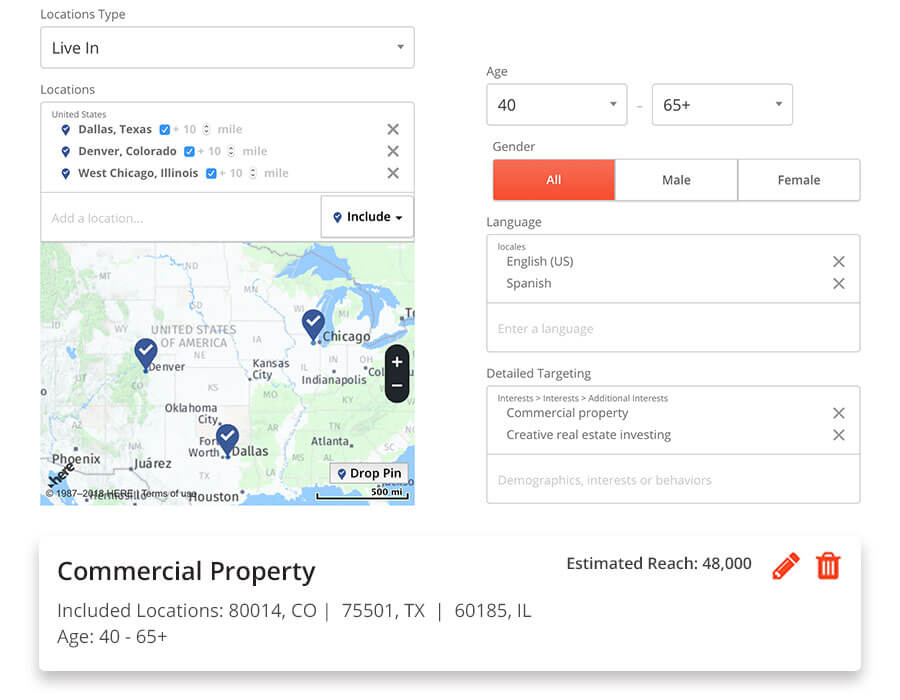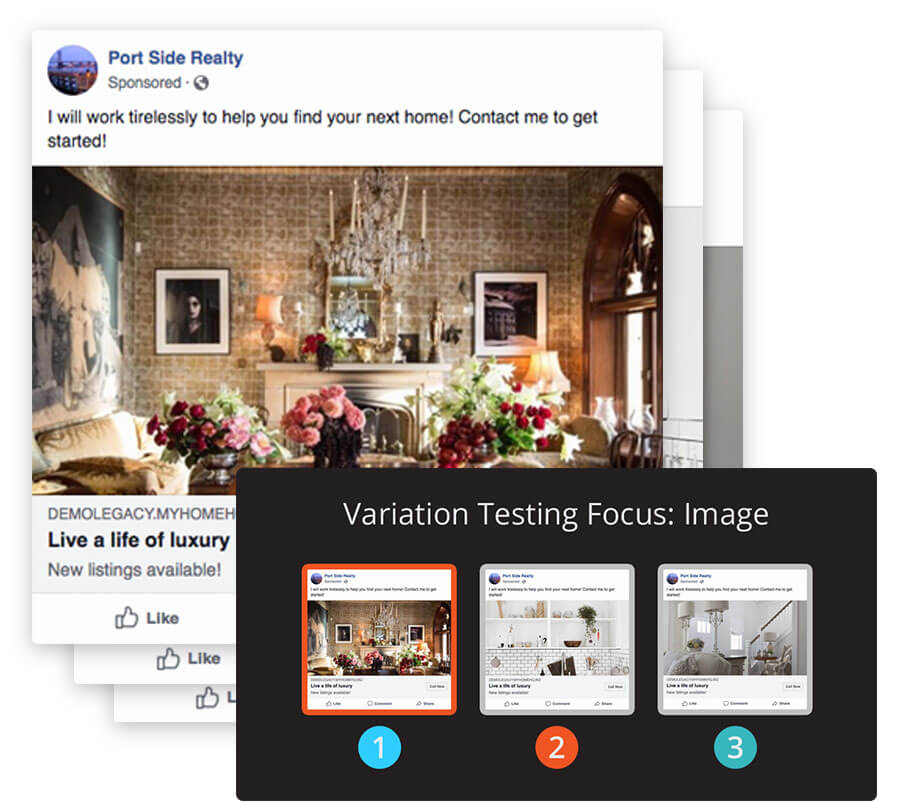 A/B Testing
A/B testing ensures your ads are always the best versions of themselves, so your audience only sees your most effective ads.
Performance Metrics
Regular email reports and a comprehensive performance dashboard mean you'll never have to wonder how your ads are performing.