Make a Great First Impression
Build a positive online reputation with reviews from your best clients, easily managed in a single dashboard.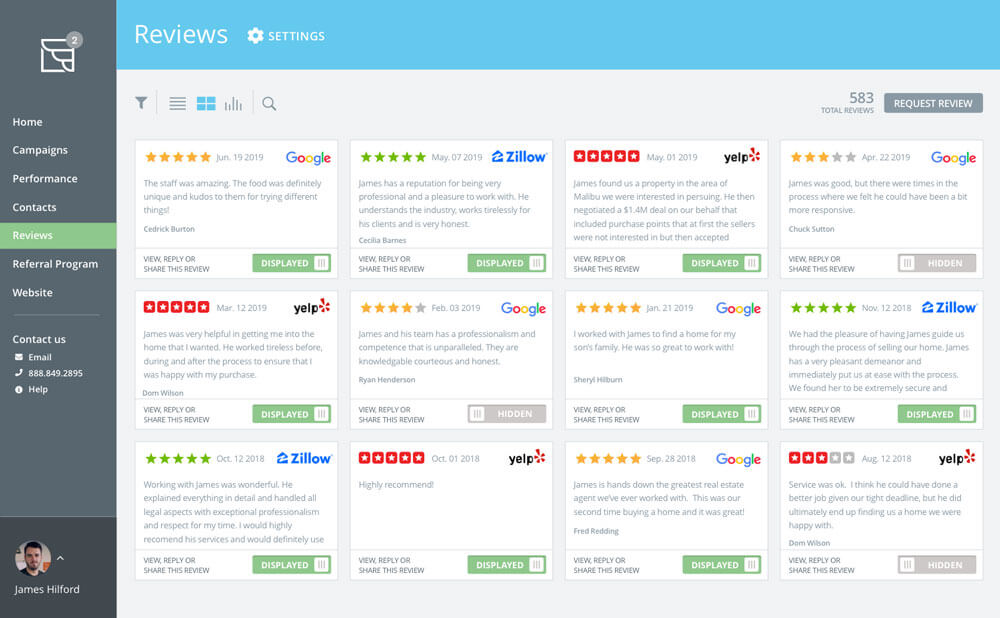 OutboundEngine makes online reputation simple.
Find your biggest fans
OutboundEngine identifies the most engaged contacts in your network as prime candidates to write positive online reviews for your business.
Generate new reviews
Request reviews from these engaged contacts with a customizable email template. You can also add a "Write a Review" button in your newsletters.
Showcase your rave reviews
Make a great first impression and showcase your best reviews on your website. Filter which reviews are displayed to build confidence in your business.
PREMIUM REVIEW MANAGEMENT
Have reviews on other sites across the web? That's what Review Engine is for.
If you have business reviews on other sites such as Google, Yelp, or Zillow, use Review Engine to integrate these sites with your OutboundEngine account so you can manage all your reviews in a single dashboard. This premium feature lets you display these third-party reviews on your website as well.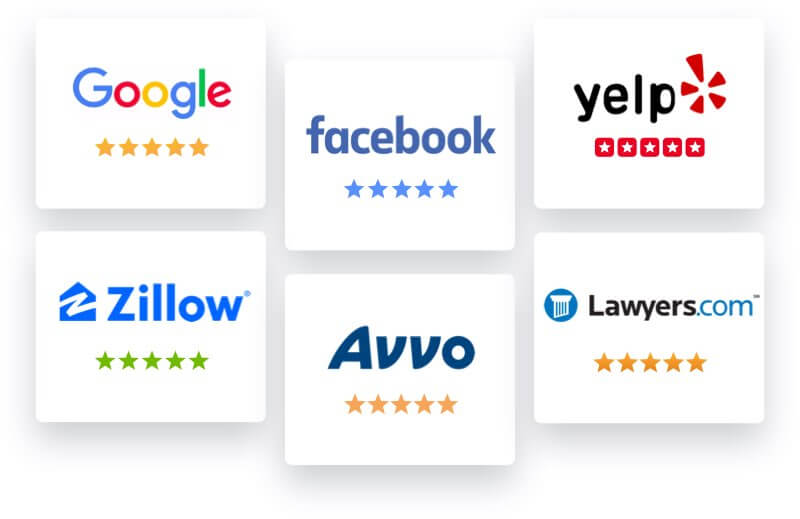 All your reviews in one spot.
Review Engine works with a number of popular review sites, and we're always adding more. Currently, we support Yelp, Facebook, Google, Zillow, Avvo, and Lawyers.com.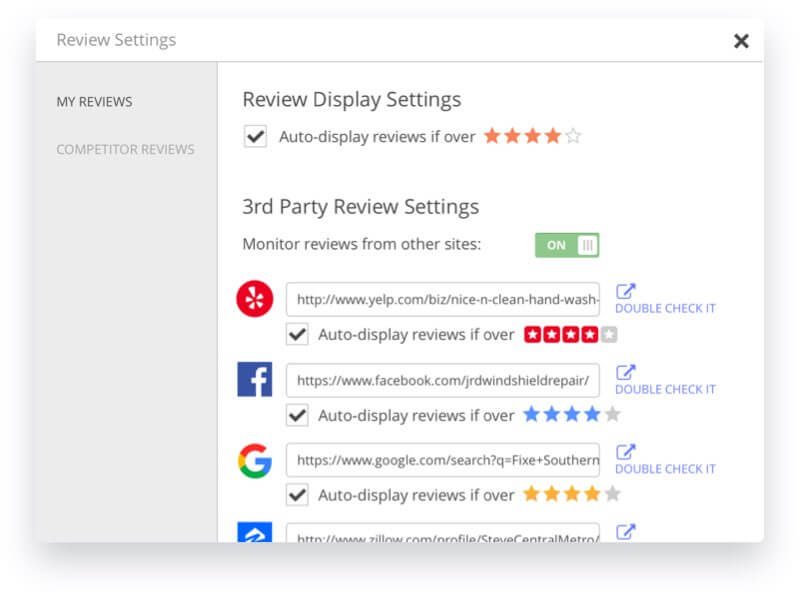 Stay ahead of your competition
RGet automatic alerts for reviews for up to five competitors, learn what customers like or don't like about your competition, and use these insights to improve and differentiate your business.
Engaged Contacts
Review request template
Reviews on your website
PREMIUM REVIEW ENGINE FEATURES
Engaged Contacts
Review request template
Reviews on your website
Connect your other review sites
Automate review posting
Competitor alerts
No review sites? No problem!
Our best-in-class customer success team will help you get started. We'll set up your review pages and we'll stay in touch until everything is just right.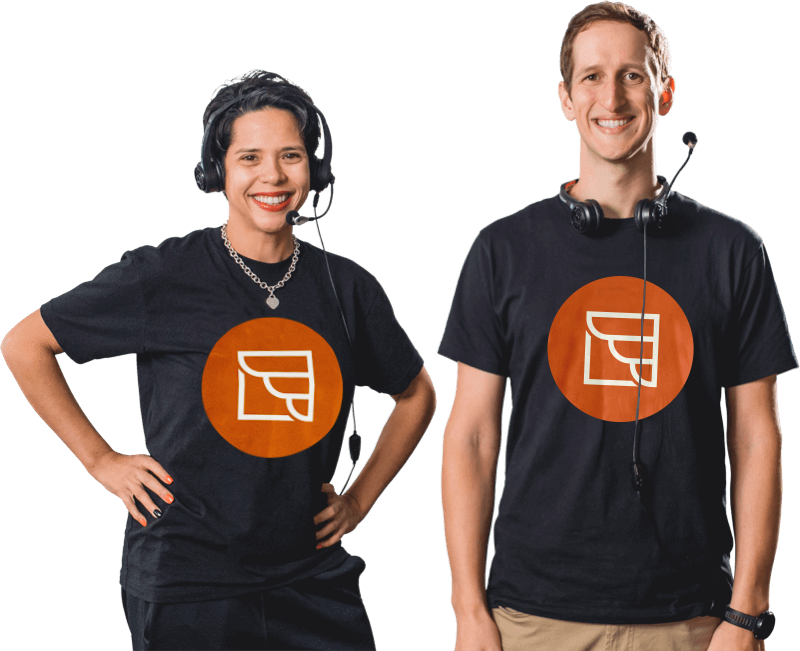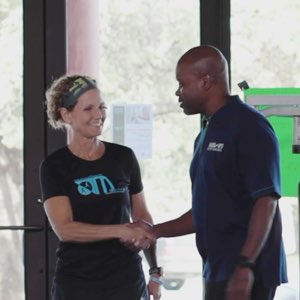 ReviewEngine is great. Asking for reviews in person can be very uncomfortable, but OutboundEngine allows me to ask in an indirect way and manage my reviews all in one place. The reviews I receive online attract new clients to my business, and they're featured on my Facebook page, so I keep a close eye on what people are saying.
Marlow McShan | Marlow's Fitness