The Only Marketing Service Built for Recruiting.
Use targeted marketing to win the war for talent and take your business to the next level.
What OutboundEngine does for you:
Show top producers you're a cut above
Your competitors are just telling top producers they're the best. With OutboundEngine, you can show them. We produce compelling, professional content that positions your agency or brokerage as a leader in the market and establishes you as a go-to destination for the talent you want.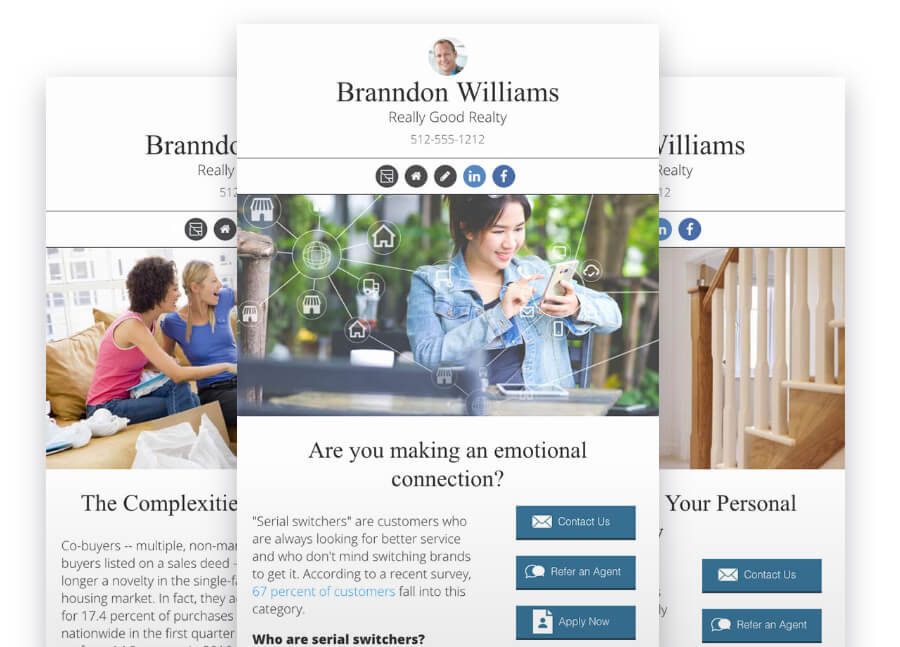 Reach more of the right people in less time
You can only schedule so many recruiting phone calls and meetings in a single day. Plus, as a business owner, you've got other things to worry about. OutboundEngine puts your recruiting message in front of your target audience using email, social media and a dedicated recruiting website, automatically, so your recruiting machine keeps running even when your attention is elsewhere.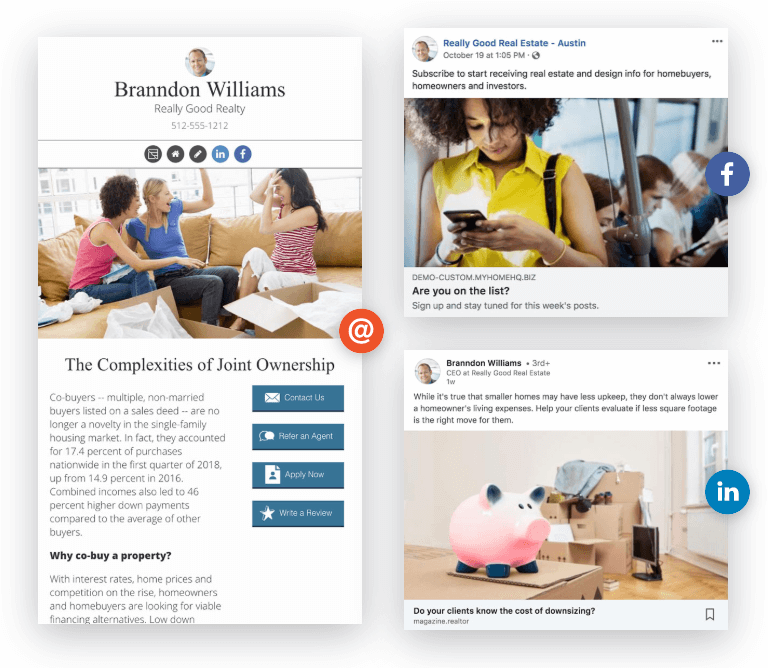 See who's ready for a conversation
OutboundEngine collects inbound recruiting leads when someone responds to your recruiting campaigns and alerts you right away. We'll also show you who's engaging with your campaigns so you can prioritize outbound follow up and work smarter, not harder.