MAKE EVERY VISIT TO YOUR WEBSITE COUNT
Never miss an opportunity to turn a website visitor into a client! OutboundEngine's Live Chat is the fastest, easiest way to convert visitors to your website into clients.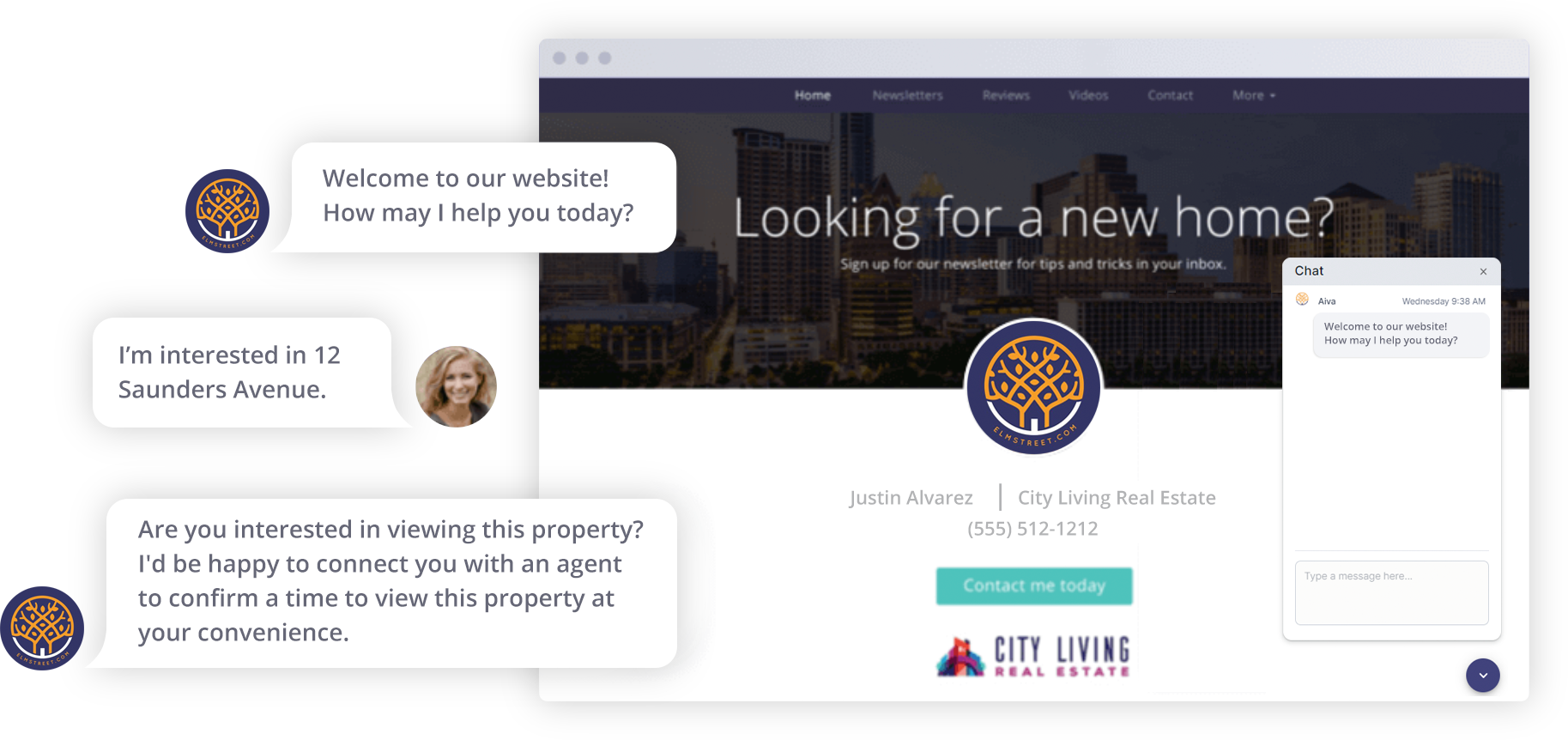 Turn visitors into clients with Live Chat

Trained, professional agents are available 24/7 to qualify visitors to your website, answer questions about your services, get their contact information, and send you an alert so you can follow up.
Engage at the right time
Professional agents monitor what visitors are doing on your website so we can connect at the right moment and increase the chance of conversion.
Communicate the right message
You're in control of the chat experience. You can customize the scripts our agents follow to engage with your visitors.
Have more conversations
Live Chat sets you up to have meaningful conversations with website visitors. Our live agents get the ball rolling so you can pick up and continue building relationships and winning new business.
of consumers say a business needs to be available 24/7, so companies without live chat may be losing business.
INC.COM
of customers said they were more likely to return to a website that offers live chat as opposed to one that does not.
FORESTER RESEARCH
of customers won't purchase on a website if there's no live chat option available.
FURSTPERSON.COM
Make your website work for you all day, every day.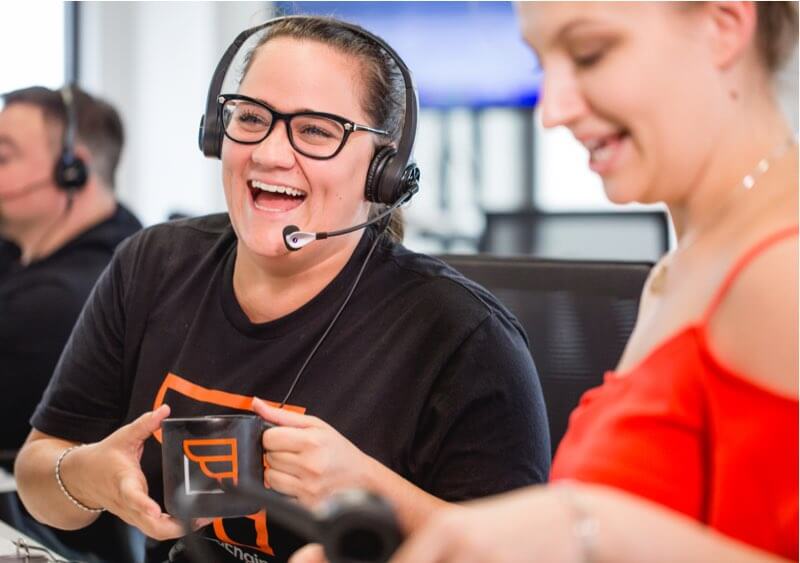 Your 24/7 personal assistant

You have a website to capture potential customers — why not make the most of it? Live Chat is always working to capture your website visitors and turn them into paying clients.
Simple setup
Live chat is compatible with just about every website platform on the market, and no technical skills are necessary to set it up. No coding required! But we'll still walk you through each step.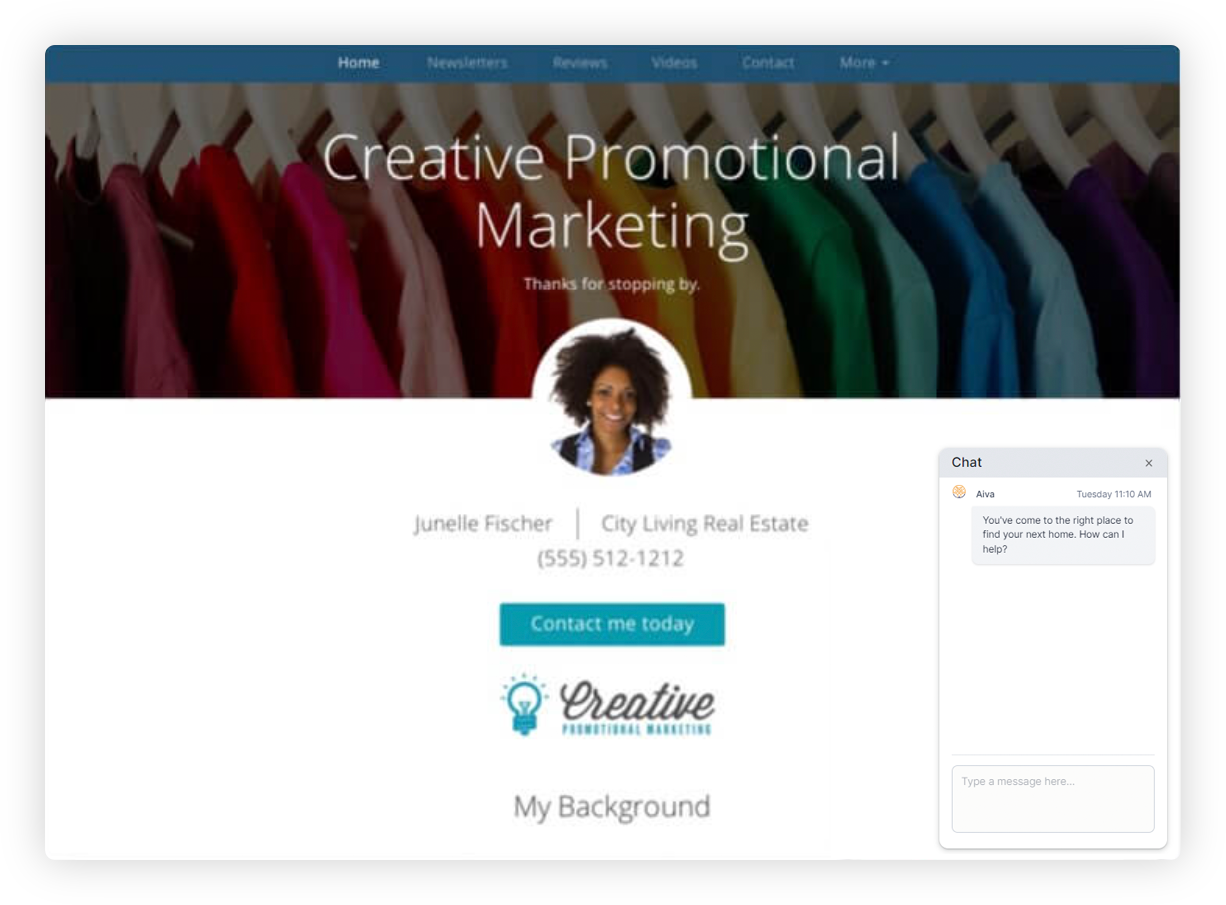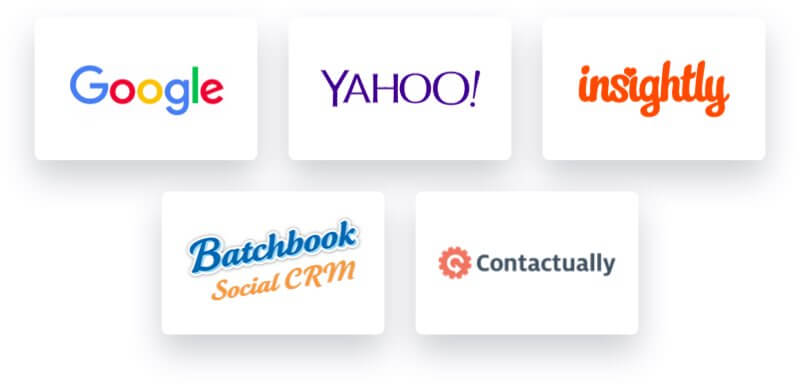 Integrate your CRM
Live chat integrates with major CRM platforms so you can easily view lead contact information and key qualifying information, gain important consumer insights, and prioritize your pipeline.