NEVER WORRY ABOUT LOSING TOUCH
OutboundEngine creates compelling email newsletters that are sent to your network automatically. It's never been this easy to keep in touch and stay top of mind.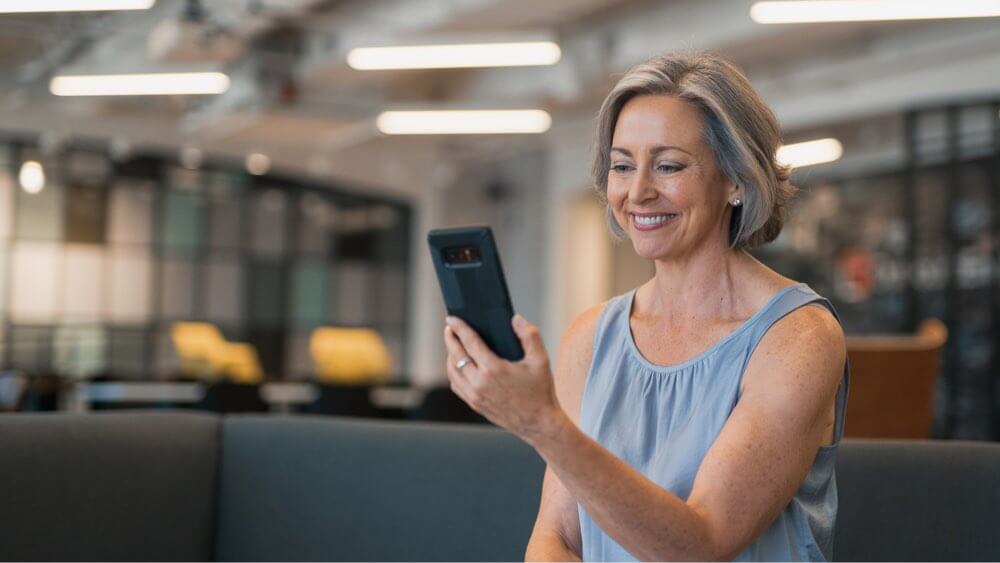 How our email marketing strategy is designed to keep you top of mind with your clients.
Fresh, compelling content written for you
Our content team writes and designs engaging, fun-to-read newsletters that are easy for your network to share with family and friends.
Beautifully branded for your business
Our content is purposefully created to look like it's from you and our newsletter templates can be customized to meet your business' look and feel.
You'll never forget to press "send" again
Your newsletters are automatically sent on your behalf, but you still have the opportunity to preview it and add your own personal touches.
Keep in touch with just a few clicks
After each newsletter, you'll get a performance report that highlights the engagement with your content. Just follow up using our dashboard or mobile app.
See how it all works with a product specialist.
Be front and center in your clients' inbox
At OutboundEngine we know how to manage contacts and send emails so that you get in front of the right people at the right time.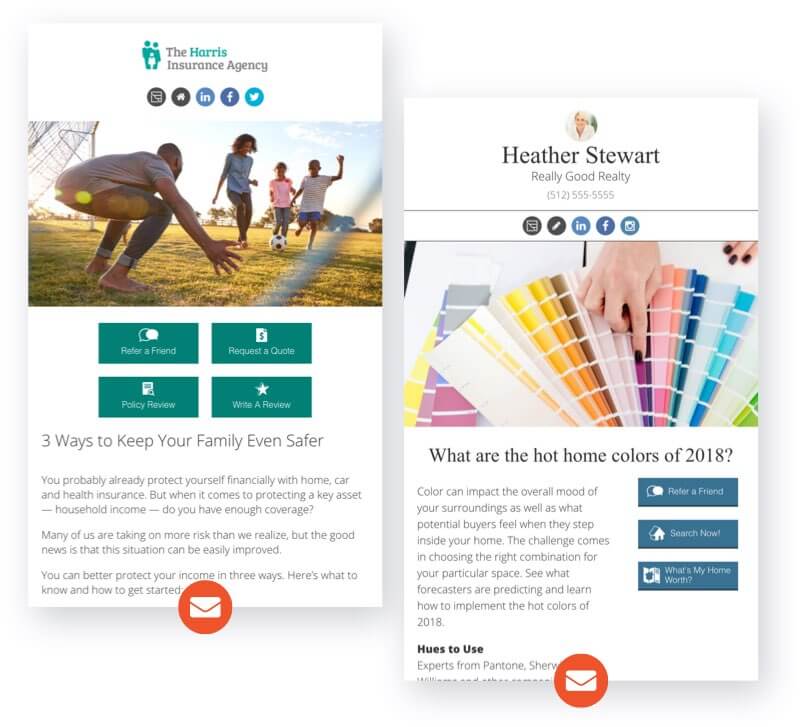 We've got the email marketing expertise
OutboundEngine handles the complicated tech stuff that makes it possible for your emails to get to the right place, at the right time, every time. These features include testing your email sends, optimized content, IP segmentation, CAN-SPAM compliance, and more.
Great contacts = a great reputation
We evaluate your contact list to eliminate duplicates and screen for valid email addresses since clean data and reputable contacts ensure optimal email deliverability. Additionally, you can add tags and segment your list depending on your needs.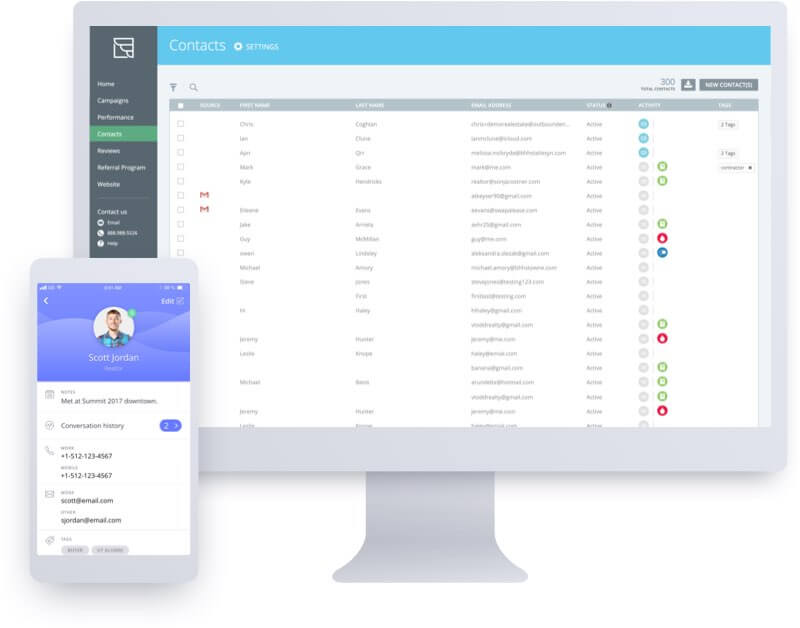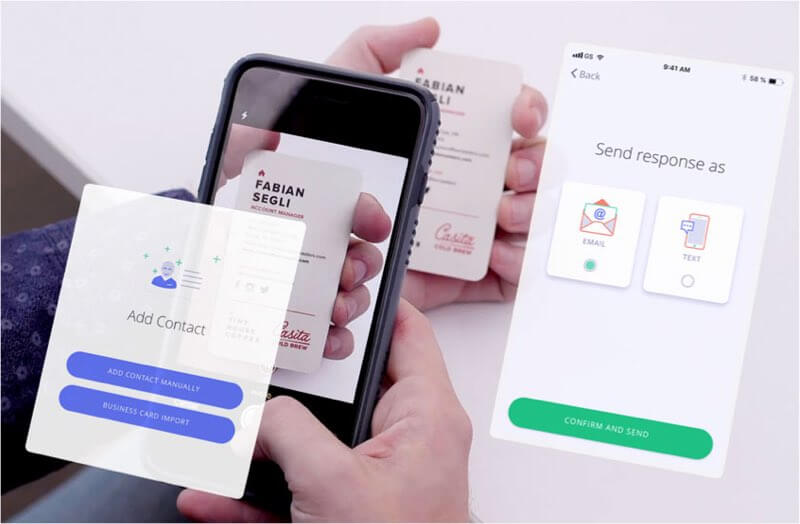 First come, first served
It's possible that a contact on your list is also on one of your competitors' lists. Whoever signs up with OutboundEngine first gets the sending privileges for that contact. No one will ever get the same email from two different people.
You're optimized for any device
Getting your emails to the right place is moot if they don't look great once they get there! With more than half of emails now opened on mobile devices, your emails are designed to be responsive and look good on any screen.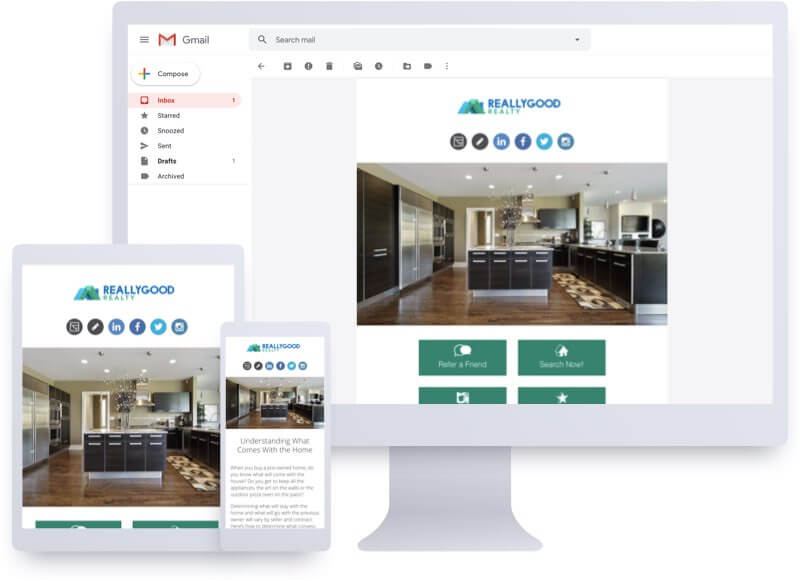 There's so much you can do with your newsletters.
Promote your special events or offers
Hosting an open house soon? Have a coupon to promote? Organizing a lunch and learn? You have a section on your newsletters to publicize special events and offers.
Drive traffic from your newsletters
Your newsletters come with editable call-to-action buttons. CTAs are useful in driving traffic to your website or achieving specific actions like an information request.
Create a custom campaign
Have a special customer message or event? Our Campaign Builder uses your branded template and walks you through the process of crafting your own newsletter.
Get even more share-worthy content
Adding Specialty Content to your newsletters drives deeper email engagement with even more fun-to-read, industry-complementary content that's perfect for sharing.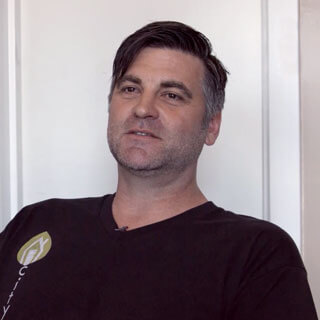 The day that we get our email campaigns sent out we usually get 4-5 emails asking for service and then within the next few days with get half a dozen to a dozen phone calls.
Joe Pinkston | Cityscape Garage Doors