CONTENT WRITTEN BY US THAT LOOKS LIKE YOU
Spend less time writing newsletters or posting to social media so you can get back to what you do best: connecting with your clients and growing your business.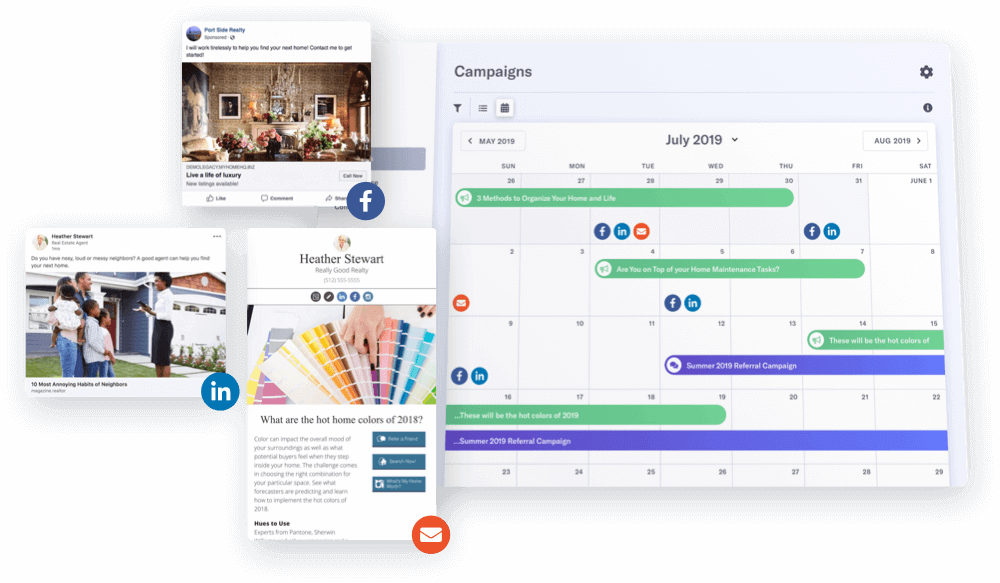 The content your clients want, on the channels that matter
OutboundEngine does the hard work of creating the email newsletters and social media postings needed to keep you top of mind with your network. Branded for you, each industry-relevant touch puts you front and center month after month.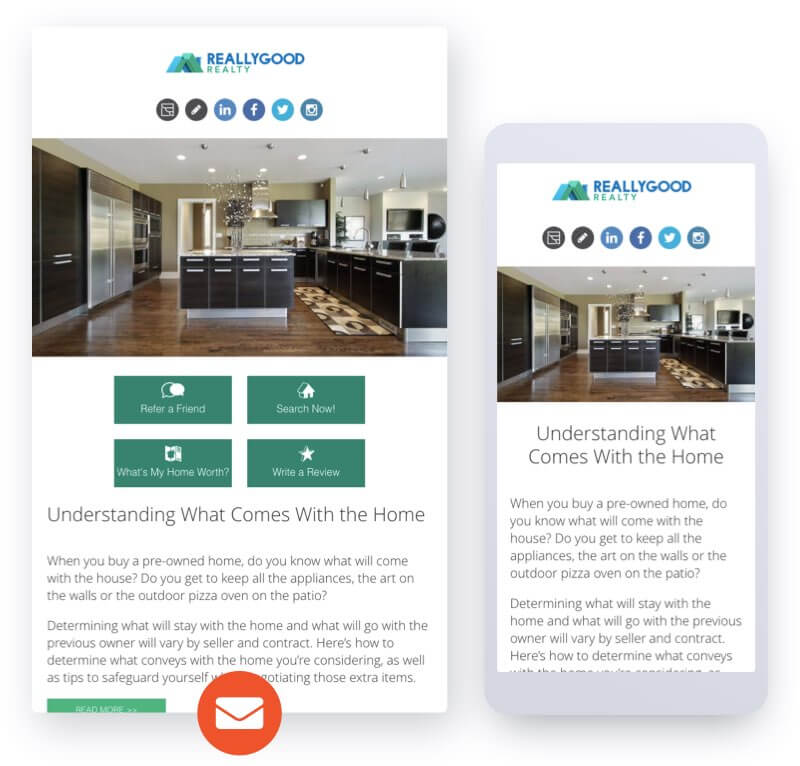 Email newsletters that brand you as an expert

Twice a month, we write and send an email newsletter to your contacts. We keep the content entertaining, informative, and industry adjacent to position you as a helpful, knowledgeable professional your contacts can trust.
Social media posts that get you clicks and shares
We write and post click-worthy content to your Facebook and LinkedIn accounts to give you an active voice on social media while maximizing your marketing campaign's reach.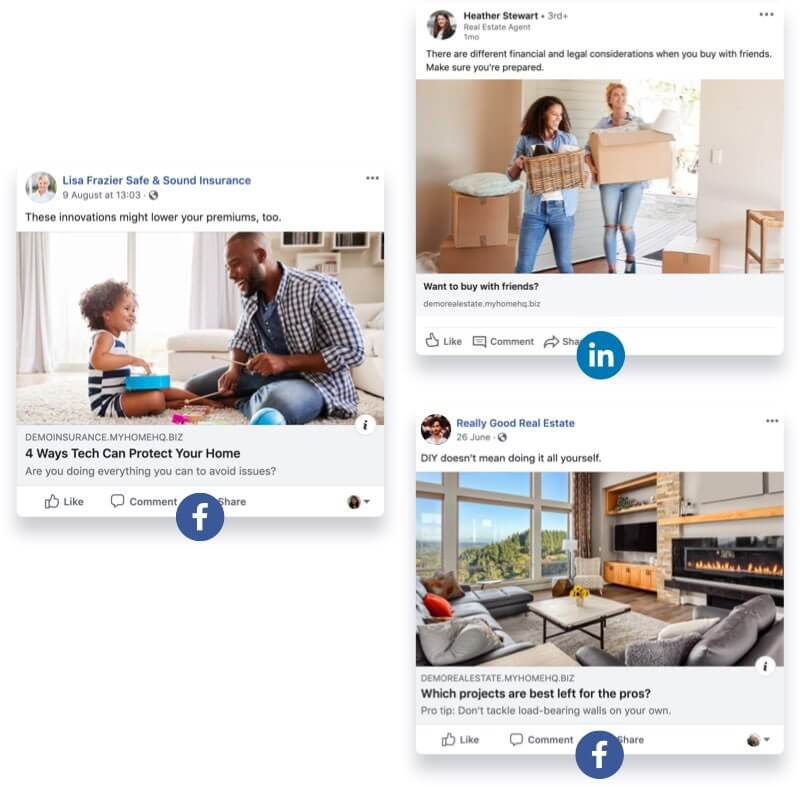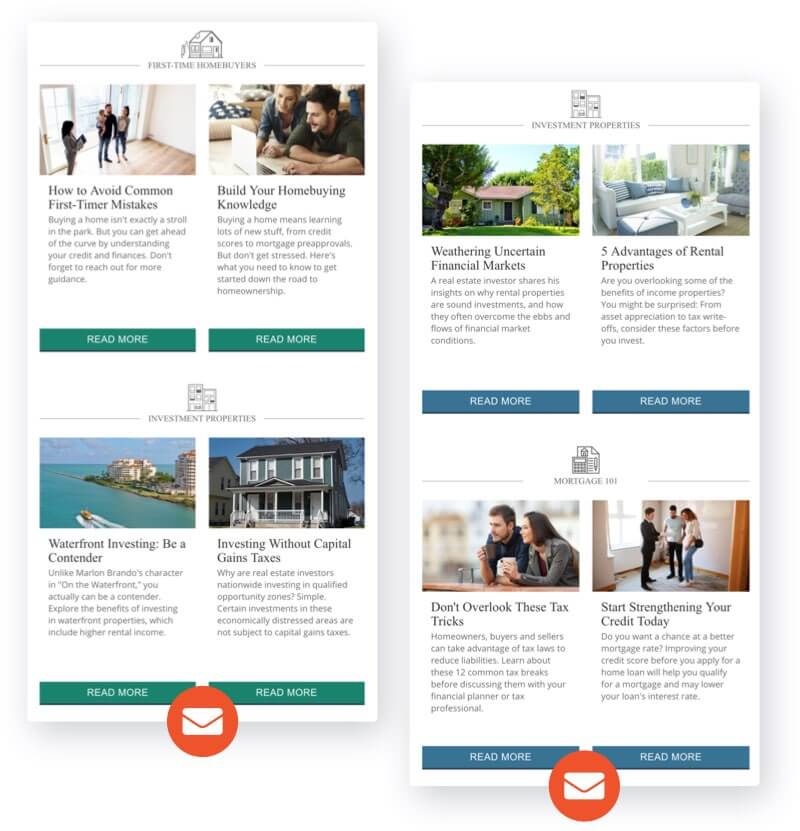 Specialty content that increases engagement

Specialty Content is another way to deliver fun, engaging content to your clients. These articles focus on themes adjacent to your specific area of expertise in order to drive deeper email engagement and appeal to specific segments of your contact list.
Here's why great content is so important
Keep your clients coming back
Your customers aren't always in the market for your services, but interesting content helps maintain an active, ongoing conversation. Make your clients excited to hear from you by keeping them engaged with your business and brand in a professional, enjoyable way.
Increase your referral business
When you use interesting content to stay in touch consistently, you build trust in the eyes of your clients and prospects. When people trust your business, and with your name at the top of their minds, they're more likely to refer their friends and family.
Stand out from competitors
Stand out from the crowd with a consistent, robust online presence and content that resonates with your clients. Who would you choose to follow: the occasional Facebook poster or the professional with fresh, consistent content that positions them as an industry expert?
Build brand loyalty for your business
Combining great content marketing with email and social media helps you grow your business and your brand by creating a consistent online presence. The content our team creates on your behalf brands you as an industry expert, professional guide, and trusted friend.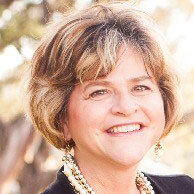 It was good quality content, and I needed something that my customers would enjoy. It was unbelievable, within the first month I saw my Facebook engagement increase 700%.
Cindy Welsh | Coldwell Banker