OutboundEngine does the hard work of keeping in touch with customers for you. Simply follow up with the opportunities we surface, and focus on doing what you do best.

Professional Marketing
Our expert designers, writers and marketers create compelling, clickable content that your audience will love.
Branded For You
Everything we do is customized with your brand and makes you look like an expert in your field.
Sent Automatically
Forget about configuring and scheduling campaigns—our marketing technology platform has it covered.
Follow Up Made Easy
When someone engages with your campaigns, we'll help you pick up the conversation, effortlessly.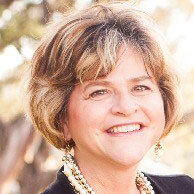 "It was good quality content, and I needed something that my customers would enjoy. It was unbelievable, within the first month I saw my Facebook engagement increase 700%.
Cindy Welsh | Coldwell Banker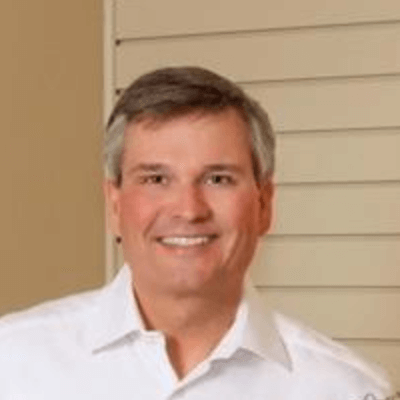 I recently received a hot lead from a client who "referred a friend" via our OutboundEngine Facebook app. Pretty slick! I think this is such a Great resource.
David Robnett | Integra Insurance Services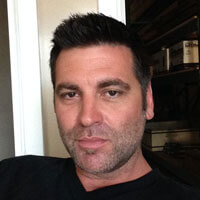 It gave me the opportunity to touch base, network and refer other contractors I knew. I provide referrals and in turn those contractors refer me, it's a great system.
Joe Pinkston | Cityscape Garage Doors