We're sorry to see you go!
You've been successfully unsubscribed from OutboundEngine emails.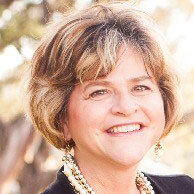 "It was good quality content, and I needed something that my customers would enjoy. It was unbelievable, within the first month I saw my Facebook engagement increase 700%.
Cindy Welsh | Coldwell Banker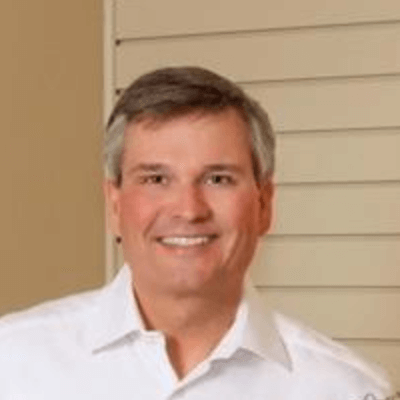 I recently received a hot lead from a client who "referred a friend" via our OutboundEngine Facebook app. Pretty slick! I think this is such a Great resource.
David Robnett | Integra Insurance Services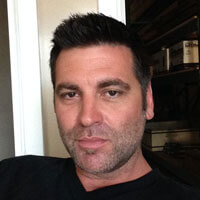 It gave me the opportunity to touch base, network and refer other contractors I knew. I provide referrals and in turn those contractors refer me, it's a great system.
Joe Pinkston | Cityscape Garage Doors