MARKETING FOR RE/MAX BROKERS The easiest way to recruit agents and increase productivity.
From professional recruiting campaigns to automatic agent marketing and technology that makes your online presence shine, learn how OutboundEngine helps you grow.
BOC ATTENDEES: Schedule a demo by Aug. 31 and be entered to win a set of Apple Airpods!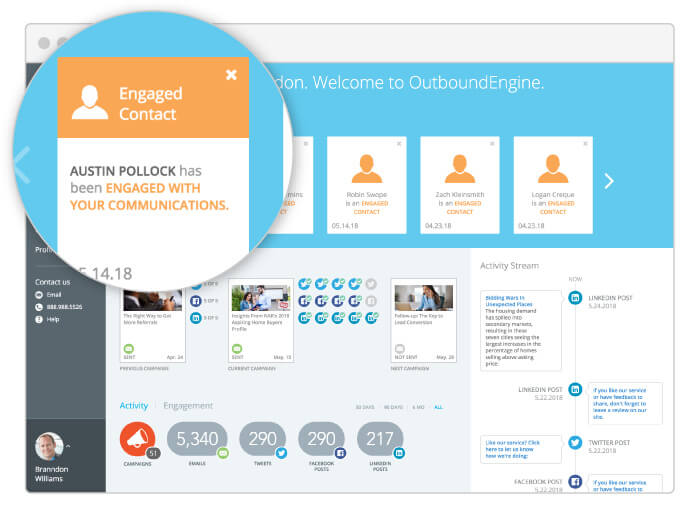 Attract the right agents to your team.
Build your employer brand with professionally written and designed marketing campaigns that position your brokerage as a leader.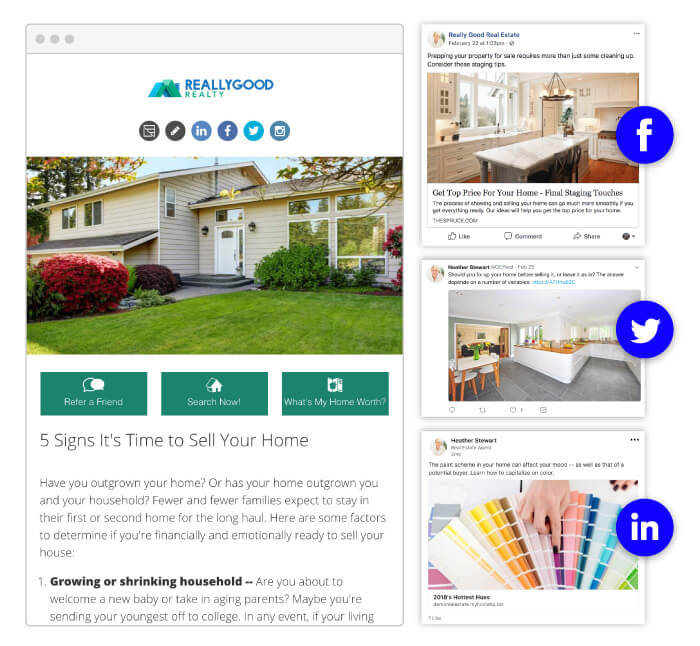 Increase agent production and retention.
Help your agents earn more by automating the essential marketing tasks they're too busy to do themselves.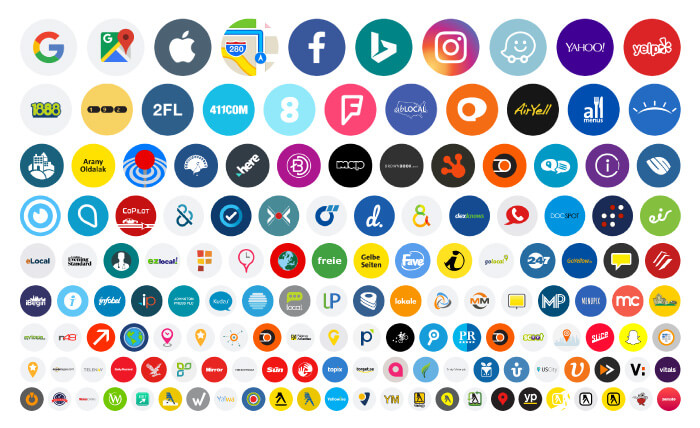 Make it easy for everyone to find you.
Publish correct information about your business on 70+ online directory sites and lock it down so people and search engines find the real you, every time.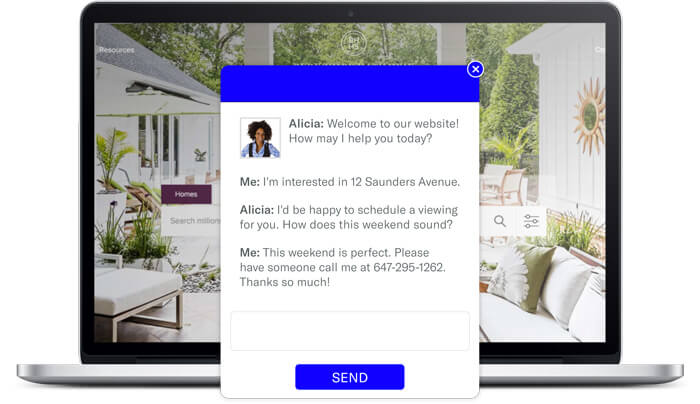 Generate more leads from your website.
ReadyChat by OutboundEngine is a human-powered live chat tool that engages with your visitors, captures hot leads and delivers exceptional customer service to every visitor.
Done For You.
Most marketing tools require your time and effort to learn and make them work. Write, design, send and track? We handle those tasks and leave the recruiting and mentoring to you.
Exclusive.
Once sign up for OutboundEngine and upload your contact list, we ensure that you'll have exclusive rights to market to your contact list with our proprietary software and content.
Actionable.
When potential prospects or agents engage, OutboundEngine lets you know. You'll see who's ready to buy, who to follow up with, who to keep an eye on and more – all from an easy to use centralized dashboard.